Moonglade
with Ghost Tapes, Ramakhandra, Kaitlyn Williams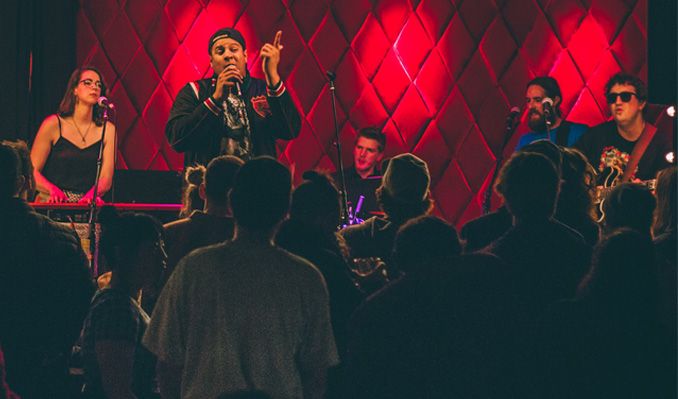 share
Event Information
Tickets purchased at our box offices will only incur a $2 Box Office Fee.
Read More
Artist Information
Moonglade is a Denver-based band that blends pop, soul, funk, rock, and jazz styles to create an entirely new sound. The versatility of the group is a direct product of the diverse skill-sets and experiences brought to the table by its members. The five young musicians have all studied jazz at both collegiate and professional levels. For them, creating music is the most divine form of expression, allowing greater human connections to be made without words, and healing all who participate.
Read More
*Service and handling fees are added to the price of each ticket.
Thu, May 16, 2019
8:00 PM
$12.00 - $15.00

16 & Over